Zirconium castings are made from electronic patterns using and graphite moulds and lost foam technology.
The technology using electronic patterns secure castings with

Reduced time to manufacture
Reduced total manufacturing costs
Improved cast tolerances with lower unit weight
Castings of high integrity and dimensional accuracy
Appropriate surface finish and enhanced letter definition
Opportunities for one-off and small series production
Drawings can be revised without any cost implications
No pattern storage or maintenance costs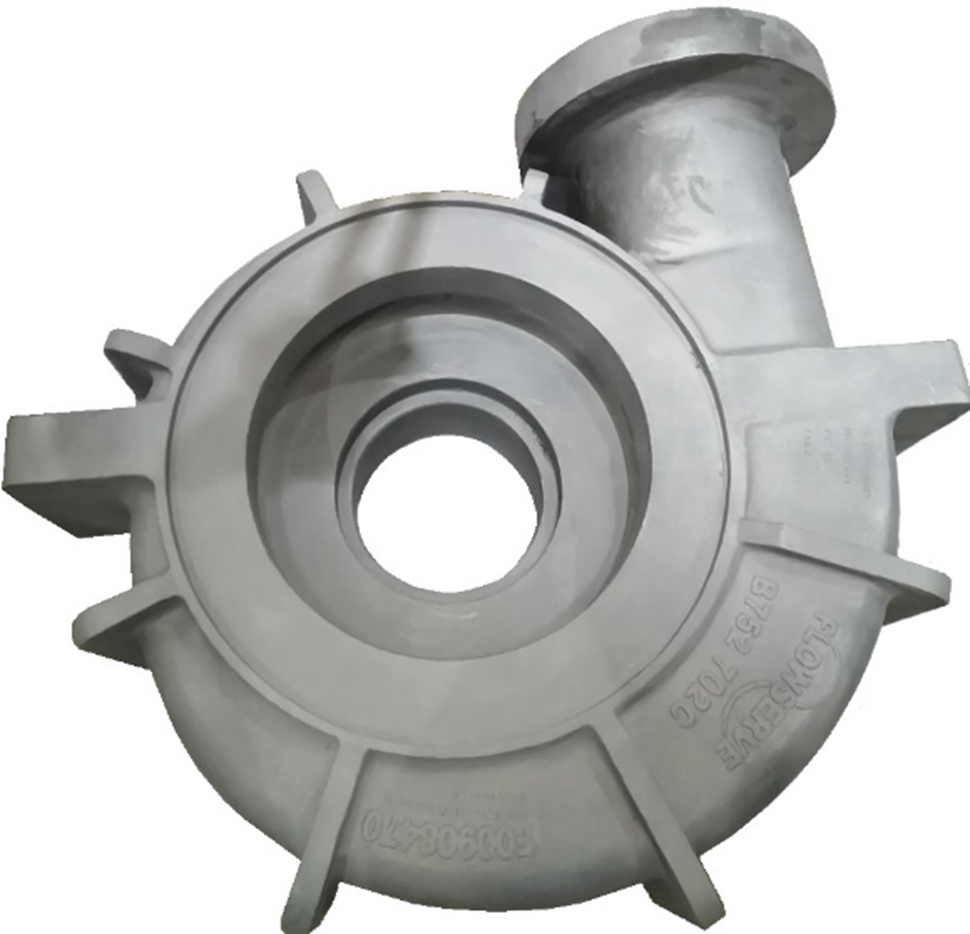 Capabilities
Furnaces:
Several vacuum arc melting and pouring units

Weight:

From 0.1 kg to 1200 kg liquid zirconium per pour.
Envelope: D 2000 x h 1950
Alloys poured:
ASTM B752 702C and 705C
General tolerances:
ISO 8062 CT10
Surface finish:
MSS SP55 or better
Hot Isostatic Pressing (HIP)
To assure highest possible quality, castings are always subjected to HIP to qualified procedures. Size of HIPIng envelopes are 1200 x 1500 mm.
Products
Commercial, Industrial, Consumer
Delivery times
All our orders are delivered to customer at maximum 16 weeks. Repeat orders shall be with our customer after 12 weeks.
Standards
The foundry manufacture castings in accordance to ASTM / DIN / ISO or other required standards.
Non destructive testing is in accordance with relevant standards such as DIN, ANSI, ASME and ASTM standards. NDT operators are ISO 9712 (former EN 473)/ASME certified.
Approvals
Alba and our partners are approved by the following companies & organizations: 
ISO 9001-2015 by Bureau Veritas
PED 2014/68/EU by Bureau Veritas
WPS/PQR by TUV
Numerous companies, engineering companies and end users have approved our titanium castings and are using Alba as their single source of supply.