Since 2012 ALBA offers finish machining of titanium/zirconium castings and internal parts.
Today 50% of our products are delivered in finish machined condition and that number is growing as our customers see the benefits in receiving a finish machined product.
Our machine shop has been developed together with our local partner specially to our needs and specializing on machining of titanium and zirconium only.
With increasing demand from our customers we are now designing a 100 % expansion of the machine shop. The expansion enables us to machine larger parts, more complex parts and serial manufacture.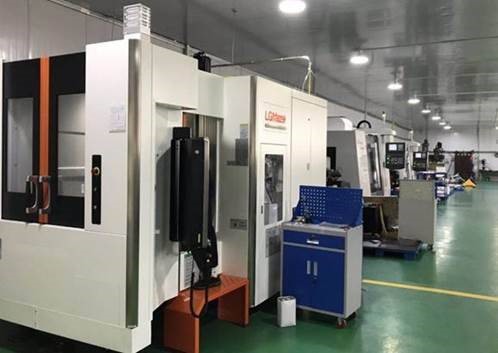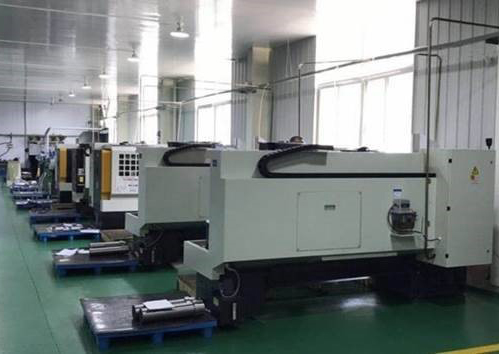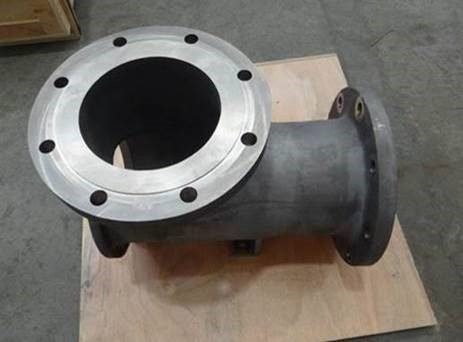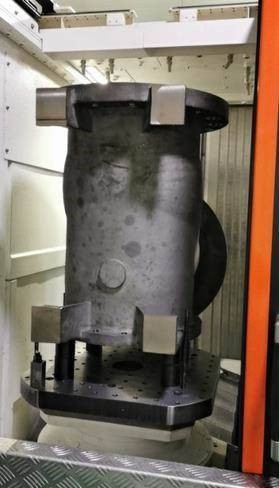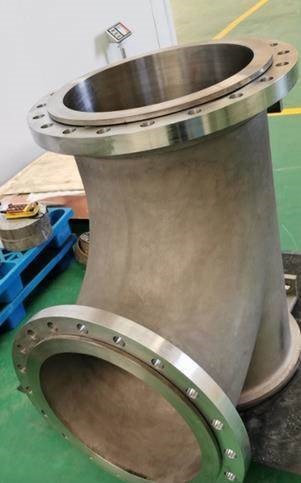 Bottom tank valve bodies:
(small flanges & pipes are welded and finish machined)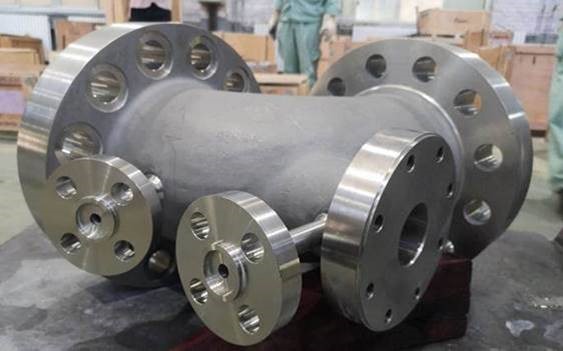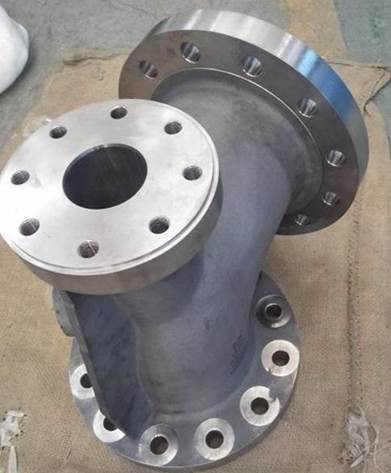 Globe valve body and axial pump propeller hub with blades: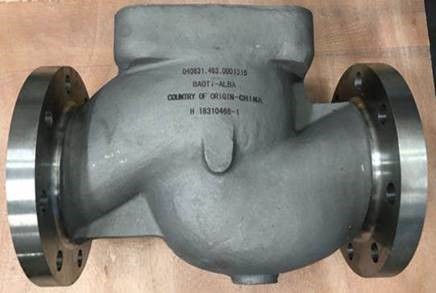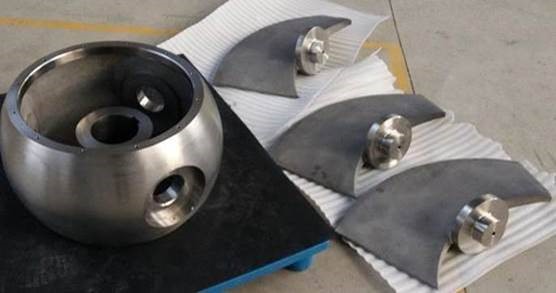 Plug valve body and bonnet: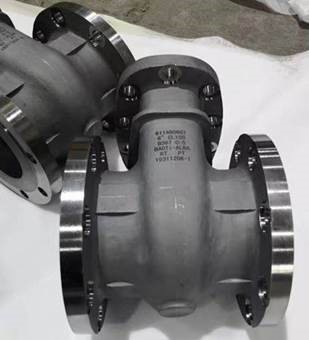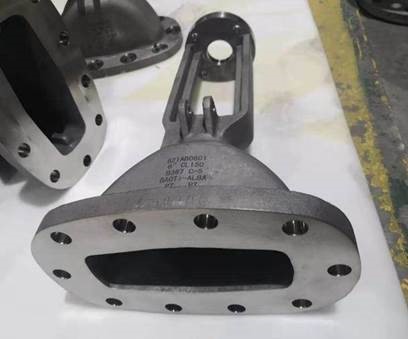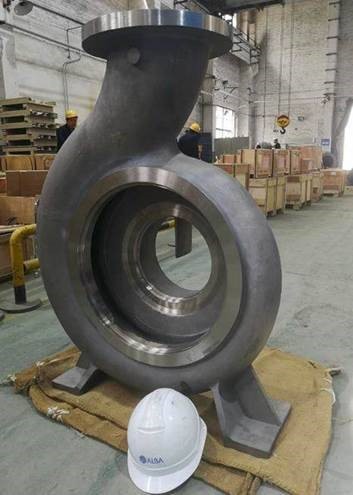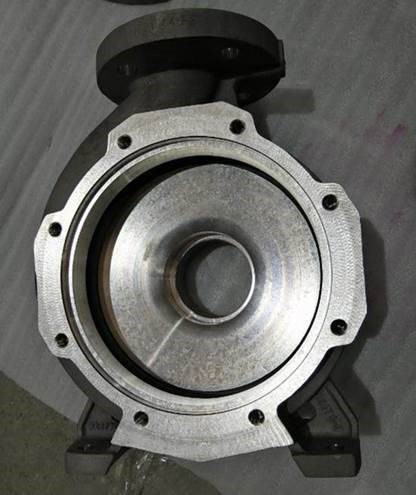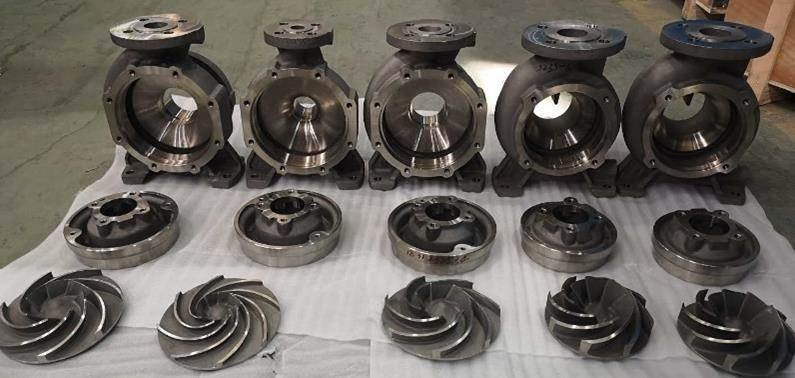 Swing check body and butterfly valve bodies: